Meet Maia, CAN Counselor at the WRRC!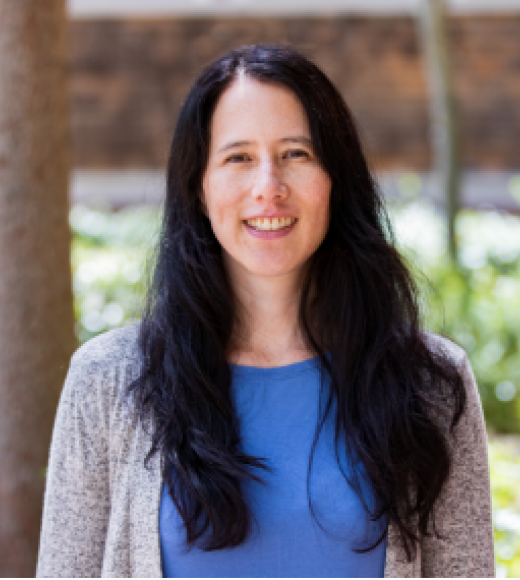 Need help finding emotional support or looking for campus resources? Contact your community counselor (aka Community Advising Network CAN counselor), Maia Huang. What is a community counselor or CAN counselor? UC Davis has a diverse team of counselors who each support different student communities who are traditionally underserved and marginalized. CAN counselors help students achieve their goals and address factors that may be affecting their academic success. They offer counseling sessions, as well as informal consultations to assist students to connect with the support services they need. They may also offer support groups, workshops, and presentations about mental health.
CAN counselor, Maia Huang, works with students who access services at the LGBTQIA+ Resource Center and the Women's Resources and Research Center. She has offices in both centers and is easily accessible. She has limited drop-in hours, and the best way to contact her is via email at mlhhuang@ucdavis.edu.
Maia identifies as a queer, pansexual, mixed heritage, cisgender female, with a hidden disability. Maia has professional experience working with LGBTQIA+ individuals, ethnically diverse clients, clients with disabilities, polyamorous individuals, trans and non-binary clients, and people who have experienced various kinds of trauma. She has a background in expressive arts therapy and uses different creative modalities in her approach to healing.
Feel free to contact Maia at mlhhuang@ucdavis.edu to schedule an appointment or inquire about her services.
Stay ahead of the pack this year. Invest in your self-care. You deserve it!