Meet Maia, CAN Counselor at the WRRC!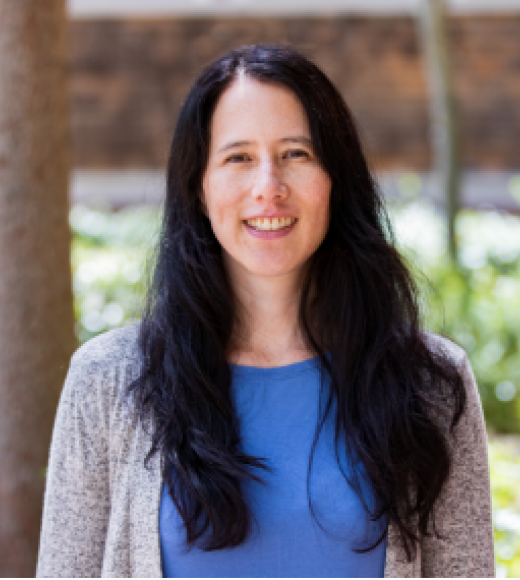 The Women's Resources and Research Center (WRRC) has a counselor on staff to help students access mental health services and other wellness-related resources on and off campus. Maia provides consultation for students and staff on mental health issues, as well as personalized referral and support with accessing services. Her office is a good first step for students who are struggling academically or personally but are not sure where to start.
Maia has worked with young adults and college students from a variety of different backgrounds, including clients from the LGBTQIA community, immigrants and ethnically diverse clients, and clients with disabilities, among others. She uses the arts and psychotherapy to assist clients to address issues such as women's health and wellness, LGBTQIA identity concerns, chronic illness, multiculturalism, life transitions, trauma, self-esteem, polyamory, and relationship issues in straight and same-sex couples.
Maia also leads the following programs at the WRRC: Creative Circles, Write to Thrive, and others. You can find out more about these programs and more, by visiting our wellness programs page!
It is easiest to email Maia for an appointment. Maia's email is mhuang@shcs.ucdavis.edu
You are also free to pick one of the other Community Counselors, or to use Counseling Services!