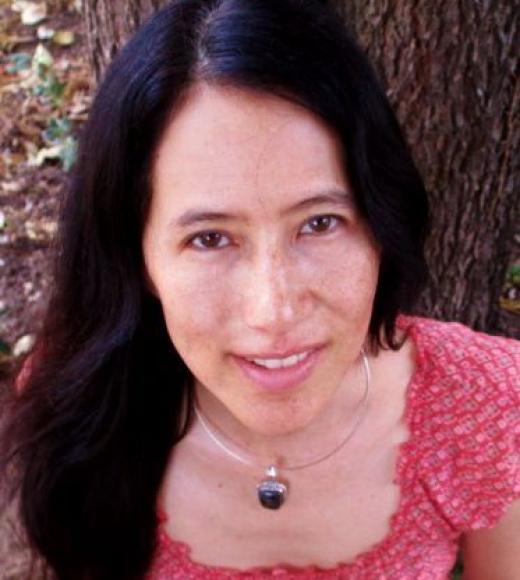 Bio
I am a marriage and family therapist with a specialization in expressive arts therapy. I've worked with young adults and college students from a variety of different backgrounds, including people from the LGBTQIA community, immigrants and ethnically diverse populations, and people with disabilities, among others. LGBTQIA identity concerns, chronic illness, women's health and wellness, multiculturalism, life transitions, trauma, self-esteem, and issues in straight and same-sex relationships, are some of my areas of expertise.

Throughout my career, I've focused on social justice, providing direct care for underserved, marginalized communities in the nonprofit and social services sectors. Prior to becoming apsychotherapist, I worked in the capacity of a community advocate, case manager, outreach worker, and peer counselor with urban, ethnically diverse and economically disadvantaged clients of all ages.

As a co-creator in the healing process, I support people to make healthy decisions about their lives, overcome past trauma, and find a strong sense of self-empowerment.
Tags